Posted by Marcel Key on 22nd May 2017
Only the best get better with age.
Vaja's exclusive Pampa vegetable-tanned leather is in a class all by itself with its universal appeal and one-of-a-kind beauty. The all-natural vegetable-tanning process creates a leather hide that is strong and resilient, yet still buttery soft.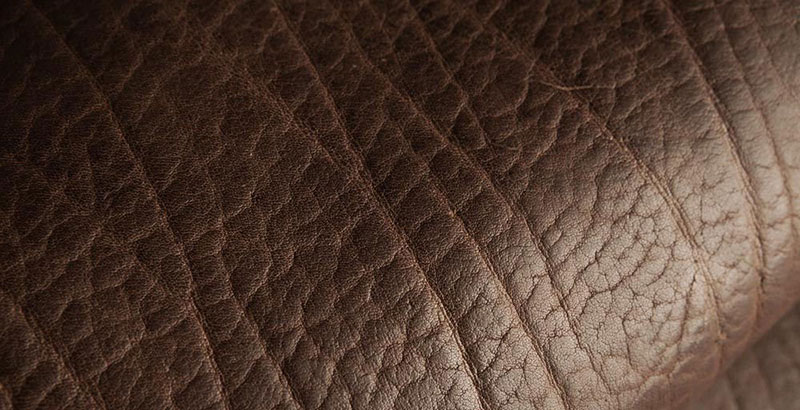 Grain Variation
The unique Pampa leather is obtained from shoulders and front legs of the bull, which is why the wrinkles are so visible throughout its surface. Each piece, therefore, is a unique piece of art that can never be duplicated.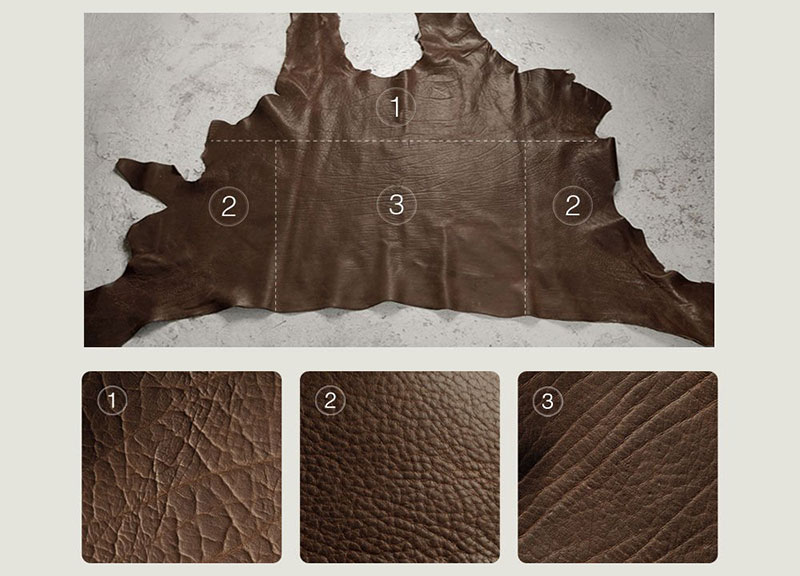 Color
As Vaja premium leather ages, its natural shine and luster will only get better with time due to oxidation from air, sun and the natural oils present in your skin. As your leather ages, it will become a living canvas, constantly changing as it develops its deep, rich patina.Sacrring and Bug Bites

Although Vaja avoids deep scars in the cutting process, soft scars and bug bites that do not compromise the leather's integrity are purposefully selected for the insides and backs of the cases because they are visually appealing and unique. That said, Vaja does try to use hides that are bite and free when appropriate.
How to take care of leather case:
DON'T USE ANY CHEMICAL PRODUCT!
Pampa Leather is very sensitive to oil, ink, coffee and water. If it gets wet, simply let it dry naturally, away from direct heat. Spots will disappear over time. Never use stain remover. Avoid extended periods of direct sunlight as this can dry out the leather. Feel free to apply leather wax with a soft, dry piece of cloth, but keep in mind that this might darken the leather prematurely.