Posted by Marcel Key on 22nd May 2017
Outer beauty. Inner strength.
Vaja's classic Floater leather is characterized by its durability and high resistance to wear and tear, making it the best choice for those seeking a leather accessory that should last almost as received the first day. Its particular grained texture is a result of an age-old tanning process that takes additional time and extra-special treatment. The result is a leather that can be dyed in a wide range of colors, from pastels to primaries, giving you unprecidented choice when it comes to matching your unique style.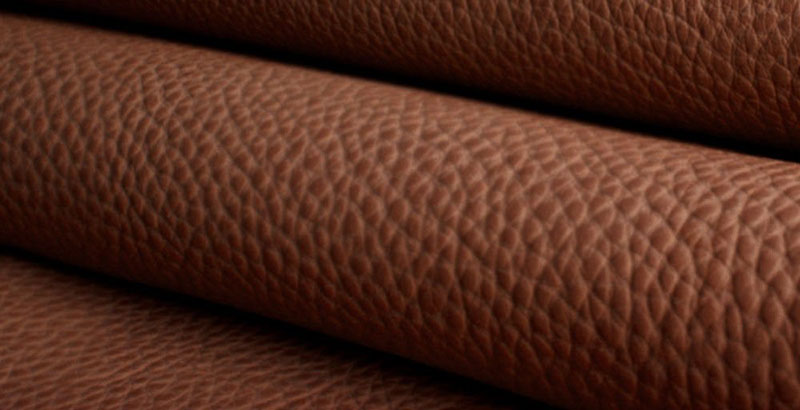 Variety of Grain
While the leather used to make the products is carefully selected, the grain of all-natural leather varies according
to where it was located on the animal. In Floater leather, these differences are not as noticeable as in other kinds of leather, but the grain in the spine area tends to be smaller than the belly area where skin wrinkles are present.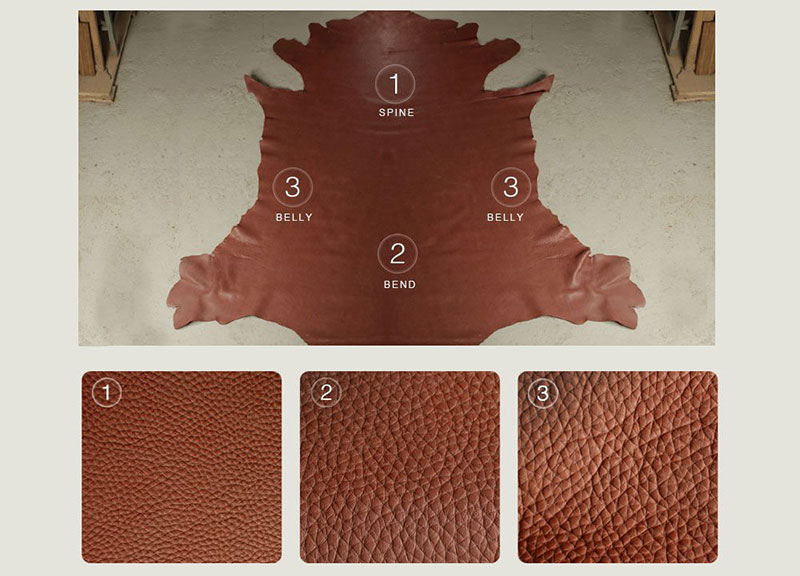 Color
Because of its intricate tanning process, Floater leather can be dyed in a wide range of colors. Color will not be uniform since it's a two-tone leather in which the tone varies between the surface and the cracks, but the deep, rich patina continue to evolve throughout the life of the product.
Usage
It's hard to find marks such as scars or insect bites in Floater leather due to its "Furlonado" process, and this is why we use Floater leather for most of our hand-crafted products.Thanks to its high resistance it can be used for the exterior of all our products and is perfect for daily and intensive use.
How to take care of leather case:
DON'T USE ANY CHEMICAL PRODUCT!
Polish the leather once a week with a dry and clean cloth or a soft and mild brush. With this minimal care, your leather product will provide long-lasting use. We recommend using a neutral cream (Meltonian) sparingly applied with a soft clean cloth and buffed away immediately.